Welcome to DIYBookkeeping.net
Working with the Solopreneur, I have been told that many of you struggle with keeping up on the bookkeeping for your business. We are here to help you with that struggle. During my 40 year career in the accounting industry, I have provided full-charge bookkeeping services to a variety of small businesses.
So often you are struggling to understand what accounting is all about, and don't realize that by understanding the business' financial situation (understanding your "numbers"), will help you to build a more successful business.
When I've talked with many of my colleagues about their "bookkeeping needs" they voiced that they wanted to handle their own bookkeeping; DIY (do it yourself); whether they wanted to "save" some money (that's another conversation), wanted to be in control of their finances, or just want to KNOW-HOW to do it themselves.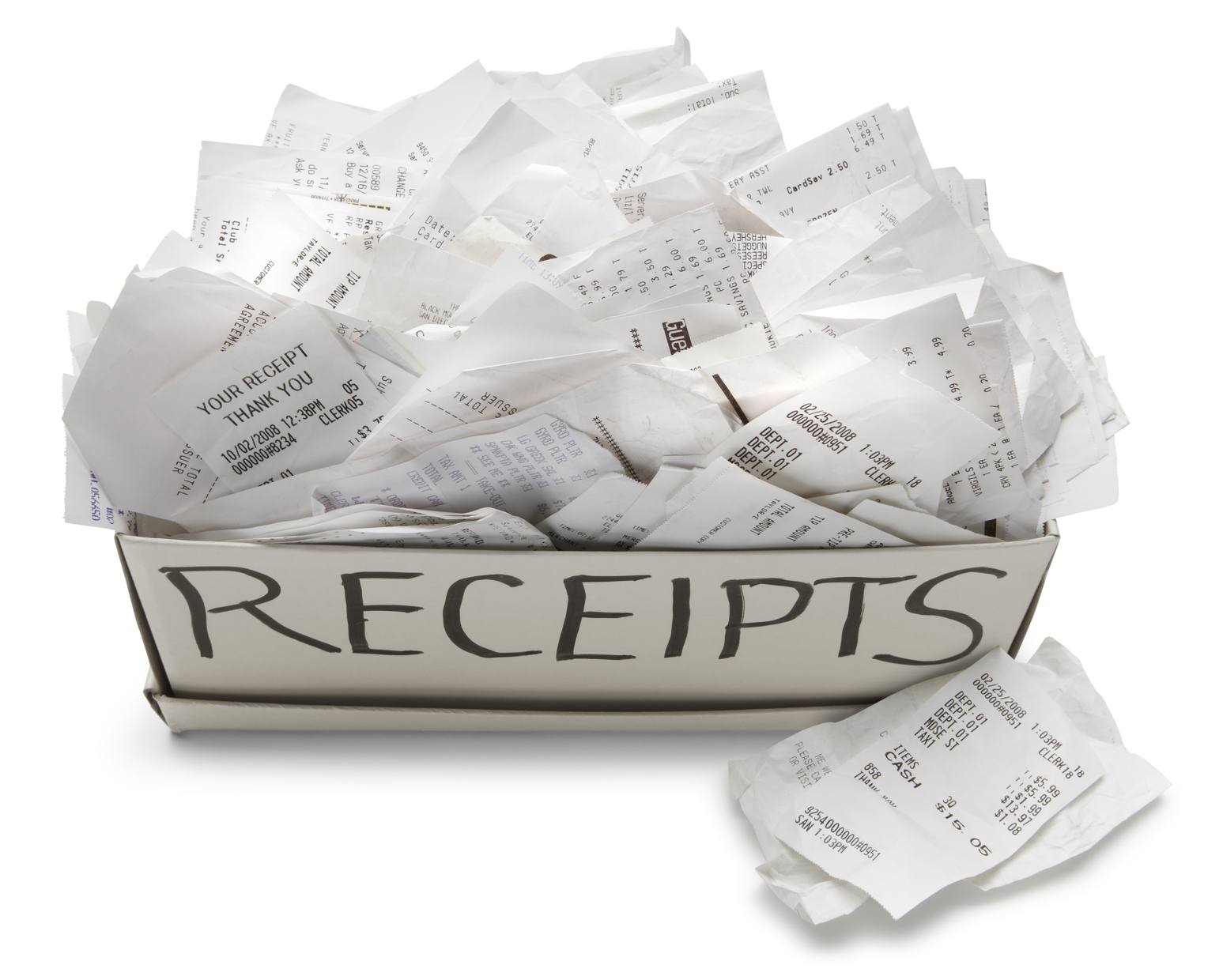 Since they are not accountants or CPA's and are juggling a lot of other "hats" in their business they often become frustrated with doing their bookkeeping and end up setting it aside to "do later." The problem here is that "later" never seems to come and at year-end all they have is a shoebox of receipts and paperwork to hand over to their CPA. It usually ends up taking their CPA a lot more time to figure it all out in order to process their tax return. And of course, he will charge you for that time.
What you thought would be "saving time and money" ends up costing you even more.
I have always enjoyed working with numbers, getting things to balance…to the penny! Bookkeeping has always been easy for me to undersand. But I've realized that is not always the case with new business owners.
That is why I decided that I wanted to help the Solopreneur to understand their finances, if only to have a basic understanding so they can get by in their business, have it done accurately until such time that they may or may not decide to hire internally or outsource it to a bookkeeper.
I will be providing your with blog posts and video tutorials on a weekly basis, about various accounting topics to help you with the 1-2-3 steps on how to complete individual accounting tasks.